Dette event har allerede funnet sted.
Guidance in times of uncertainty – for reconnection to Soul and Purpose
januar 31 @ 10:00 am

-

7:00 pm
A seminar online for reconnecting to the guidance of your own soul.
NOW ALSO OPEN FOR ADVANCED PSYCHOSYNTHESIS THERAPISTS. 6 hrs PFO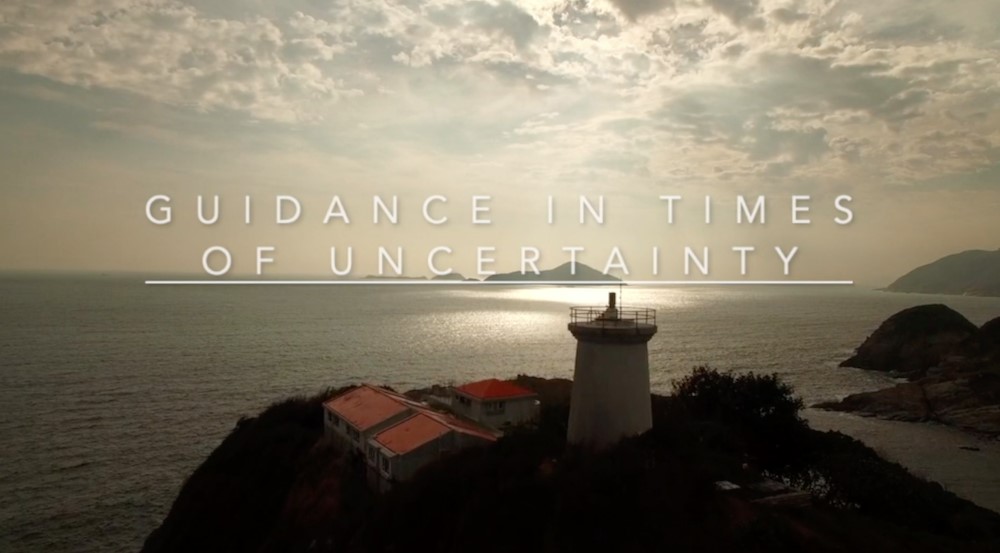 Many of the participants who participated in this seminar in November wrote back to us about the deep meaning they received. And that it was a n inspiring and even transforming gift in the middle of tiring isolation and living in front of the screen.
It is therefore we are offering this webinar for the second time, giving those who could not be with us in Nov to join in now, the 31st January at 10:00 – 17:00
(For Norwegian Psychosynthesis Therapists: Gir 6 hours PFO)
We have opened the seminar for experiences Psychosynthesis therapists in addition to those who have travelled with Livia before in her retreats.
Hope to see you there.